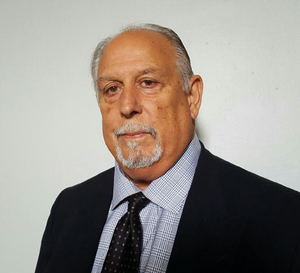 JACK ABLE
Jack is the founder of Jack Able & Associates Private Investigations.  He is a retired Police Officer with over 28 years of experience in all areas of Law Enforcement.  Possess a Doctorate in Criminology. Previously an Adjunct Professor at California State University, Stanislaus for 18 years. Jack has owned and operated Jack Able & Associates Investigations for over 19 years.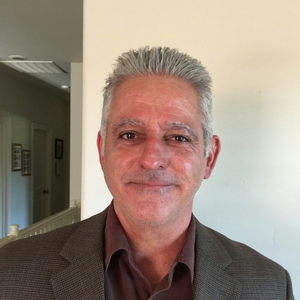 TIM GRANT
Tim became a California Private Investigator in 1991. Tim specializes in criminal defense, civil, skip tracing, financial/fraud crimes, missing persons, political vetting and surveillance. Tim has worked on death penalty mitigation cases, as well as, Norteno and White Power gang related homicides.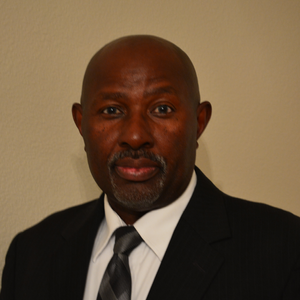 GARY WILSON
Gary spent over 25 years in Law Enforcement. He has also worked Criminal Defense, Civil Investigations, Infidelity Investigations, Industrial Accident Investigations, Surveillance and Drunk Driving Defense.   He has investigated over 1000 Traffic Related Collisions and has specialized investigative training in Accident Reconstruction.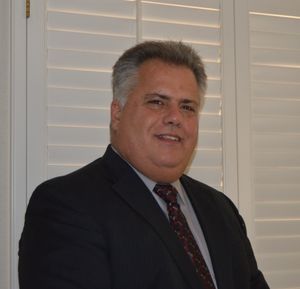 RICHARD PALOMA

Rich is a retired Police Sergeant with over 28 years of experience. In his career, Rich was a detective for many years investigating a wide range of assignments including embezzlements, sex crimes, robbery, and homicide. As a sergeant Rich was assigned to investigate high profile criminal and administrative incidents. In addition to training from the FBI and Dept. of Justice, Rich has a BA Degree (with honors) from St, Mary's College of California.